YUJI SHIMOMURA, director.
Action director, film director. Actively worked as a freelance stuntman after graduating Kurata Action Club and then worked beside Donnie Yen, action super star/ director in Hong Kong. Currently belongs to UDEN FRAMEWORKS and appeals his talent as an action direcor in various field such as movies, CM, game.
Mostly known for "Gantz: Perfect Answer "(11), "Lucky Seven"(12), " Library War"(13), "Andô Lloyd"(13), "MONSTREZ"(14) and others. For video game movie contents, he has worked on "Devil May Cry 3"(05), "Devil May Cry 4"(08),"Bayonetta"(09). His most successful feature film is "Death Trance"(05).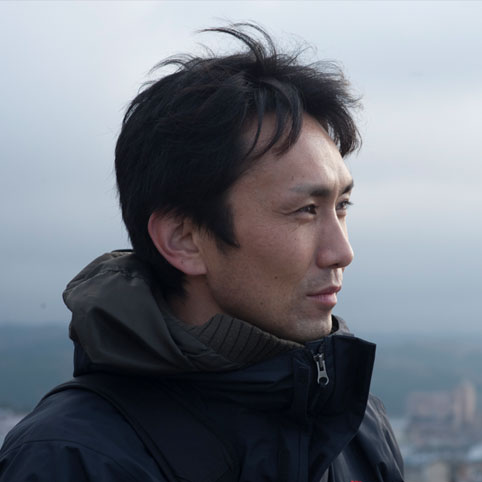 YOSHITAKA INAGAWA, combat and tactical supervisor.
After years of combat training and practice in-and-out of country, he has trained US Special Forces or Self Defence Force with his unique and yet highly field-based practical methods called Zero Range Combat System. He also serves as a trainer at SDF's domestic bases, military posts, international police agencies and military stations as well as leading the training team for SDF's rapid reaction unit.