CAST
TAK∴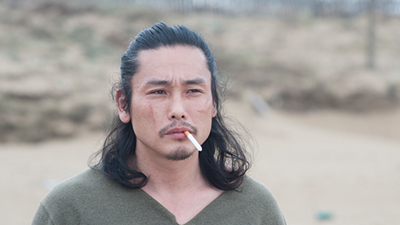 Born in Ishikawa Pref. in 1975. Actor, action coordinator and director. Mostly popular among international film community than domestically as a world class hard-core action star. Suddenly, he officially announced his retirement in April 2013, then came back for Re: BORN project after renaming him TAK.
He is known for "VERSUS"(01), "BATTLE FIELD BASEBALL"(03), "Death Trance"(05), "Sakigake!! Otokojuku "(06), "YAKUZA WEAPON"(11), " Why don't you play in hell?"(13) and many others.
Issei Ishida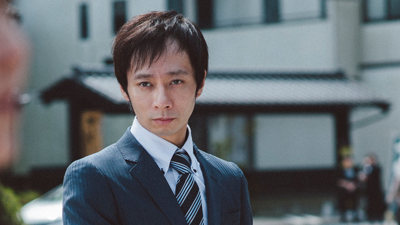 He made his debut as the actor on TV drama "fair weather as sad" in 1992.Thereafter acting on big drama in TV following "nonage"、"Under the same roof"、"March of saints"、"lipstick"、he reach one of a popular actor. He performances from TV drama to a movie, the stage widely now.
He appeared to Chinese TV saga "Confucius" as Gankai role who was the best pupil of Confucius in 2011 and enlarged the stage to Asia.
In addition, he released three albums as a musician and playing in a club and the event as "DJ iSSEiiSHiDA".
Takumi Saitoh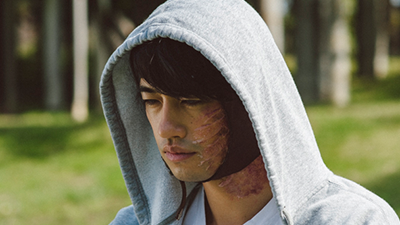 Masaya Kato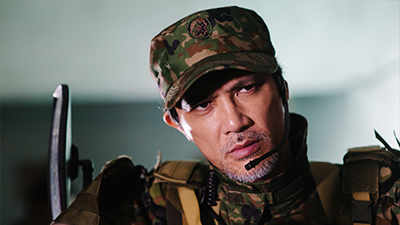 Yura Kondo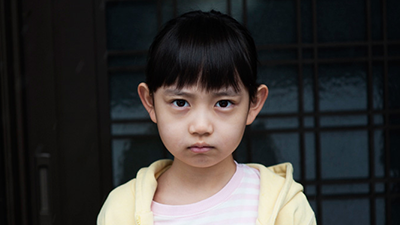 Born in Nagoya Pref. in 2007. actress.
In 2013, she achieved a debut in CM of "Disney Live! The magic-shgow".She played the childhood period of Reina Matsui of AKB48 with "last train 2015 for Nagoya" in the drama.In addition, she starts the carrier as the voice actor in animation movie "Mushishi".This movie is her first appearance in a film.
Mariko Shinoda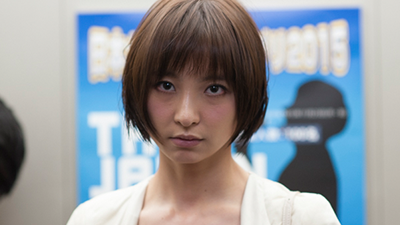 Born in Fukuoka Pref. Japanese Model,actress, TV personality.
In former members of woman popular idol group AKB48, the support from a woman has been known as a high member as "Elder sister character" and leader No. 1 fashion of AKB48 in fashion sence.
She is active with a TV program and CM, a magazine widely after she graduates from the group in July, 2013.
By the most new work "rial tag" directed by Shion Sone, she shown the action in triple stars. Next movie is "TERRA FORMARS" with comics popular as the original in 2016.
Hitomi Hasebe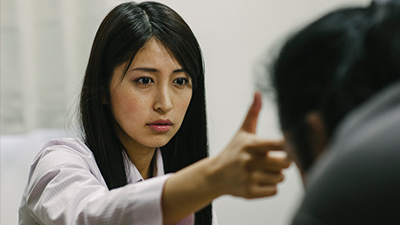 Akio Otsuka